Mayor's Council for Women
**Due to COVID-19, all Mayor's Council for Women meetings are cancelled until further notice.**
OUR FOCUS AREAS
Focus areas include all existing work groups, as well as those that may be identified and researched in the future.
MISSION STATEMENT
Couched in values of respect, inclusion, equity, and equality, the 

mission statement

of the Mayor's Council for Women is:
"To effect policies that create positive change for women in Chattanooga."
VISION STATEMENT
Based upon the mission, the 

vision statement

for the Mayor's Council for Women is:
"Every woman in Chattanooga will have the opportunity to live her best life."
APPROACH
Based on a system-focused, data-driven model, the following three-pronged

approach

is used to address each policy issue: 
Identify
Research
Recommend
Let's make a change together!
If you want to get connected with women who share the same drive and passion as you, join the Mayor's Council for Women.
Address:
City of Chattanooga
Mayor's Council for Women
101 E. 11th Street
Chattanooga, TN 37402


Email Address:
councilforwomen@chattanooga.gov
Join the conversation on social media using #Council4Women
and while you're at it, find us on Facebook here to stay up to date!
"Women across our community should have their work valued equally, live safe from violence, and have equal opportunity to succeed. My Council for Women will advise how we can work together to close the gaps in opportunities, safety and policy and empower women in our community."

- Mayor Andy Berke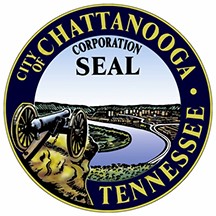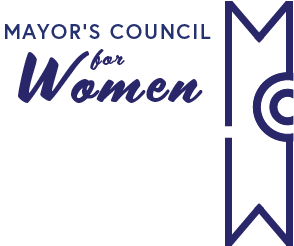 EST 2015 - City of Chattanooga - Mayor's Council for Women