CHATTANOOGA MAYOR'S COUNCIL FOR WOMEN
OUR VISION
Every woman in Chattanooga will have the opportunity to live her best life.
OUR MISSION
To effect policies that create positive change for women in Chattanooga
OUR VALUES
Respect, Inclusion, Equity, Equality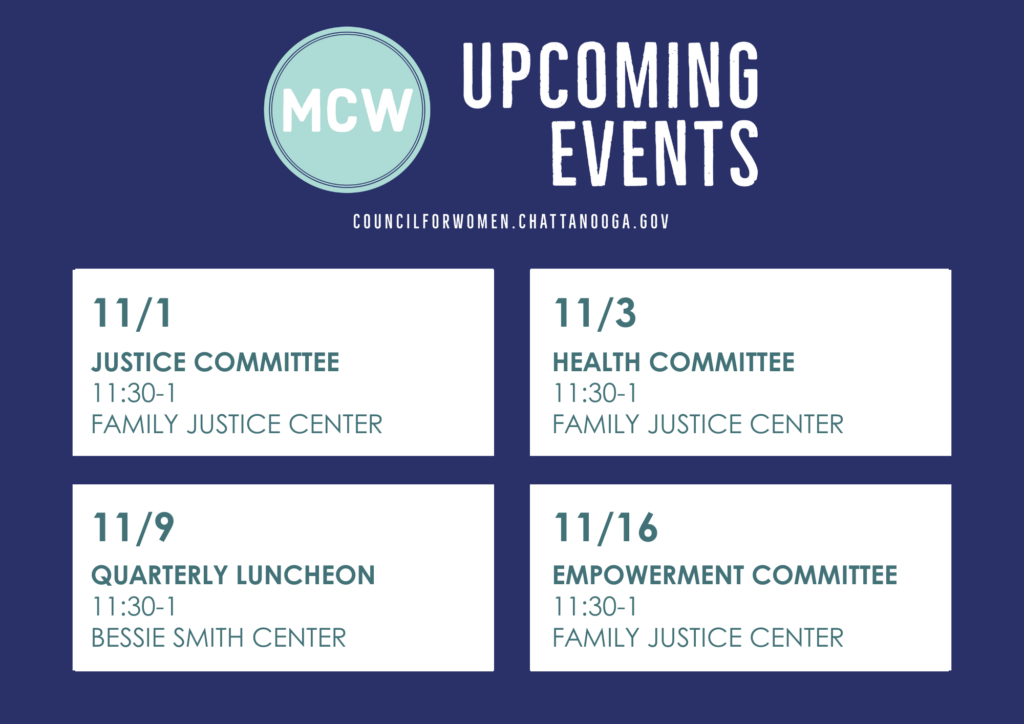 The Mayor's Council for Women is made up of three focus areas that work together to break down the barriers that prevent too many women in our community from living the life they want to live. To find out more, click on the topic of your choice below.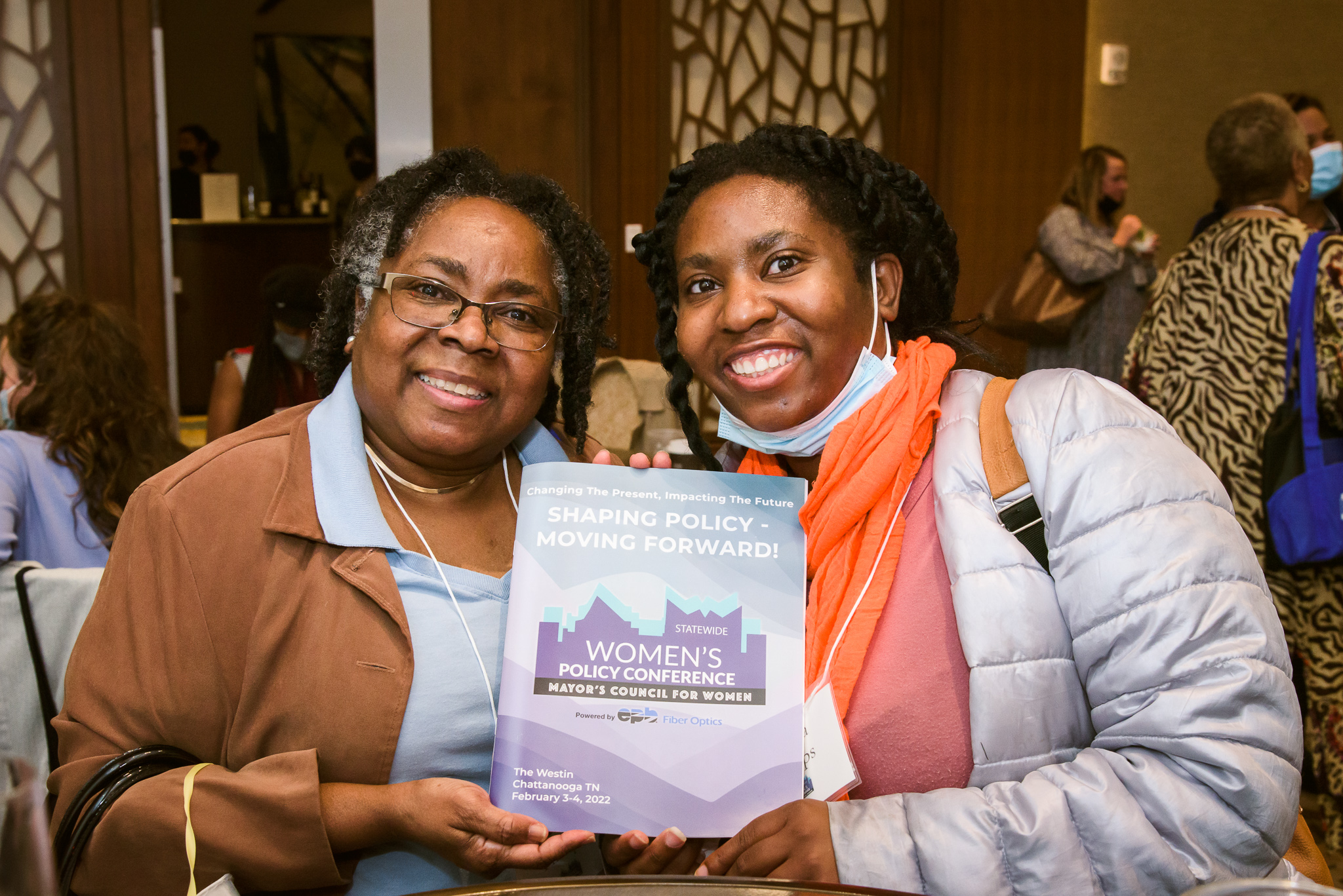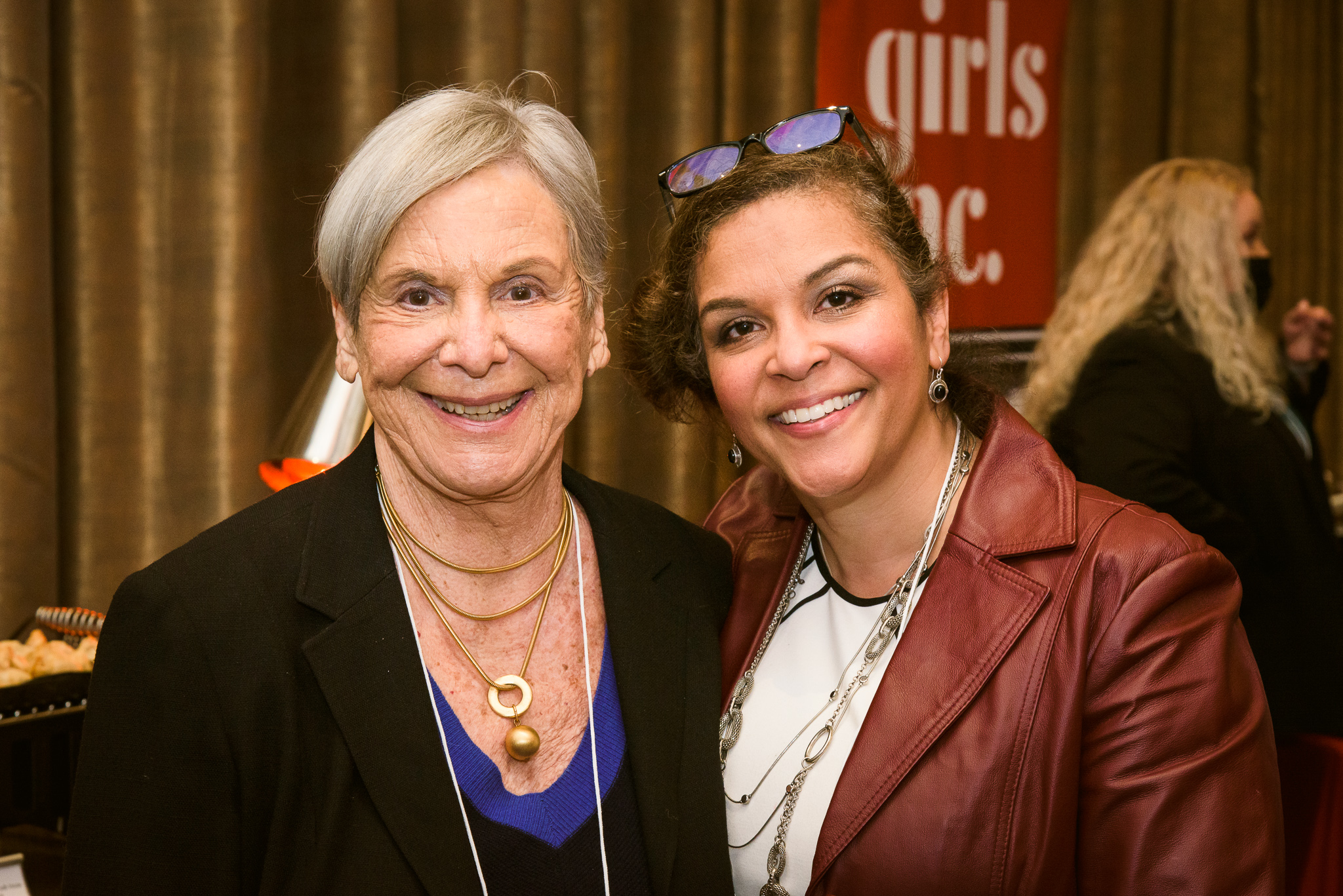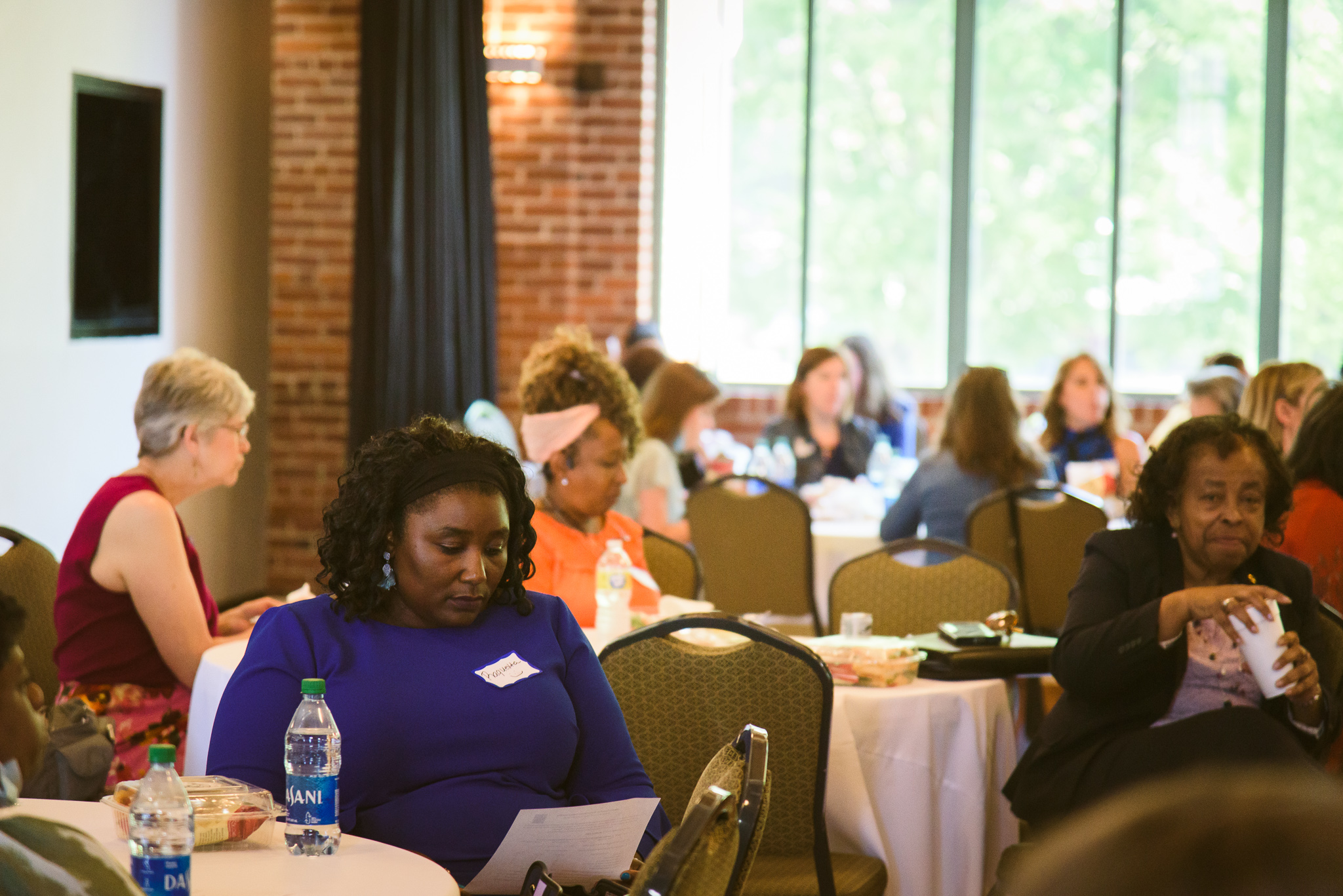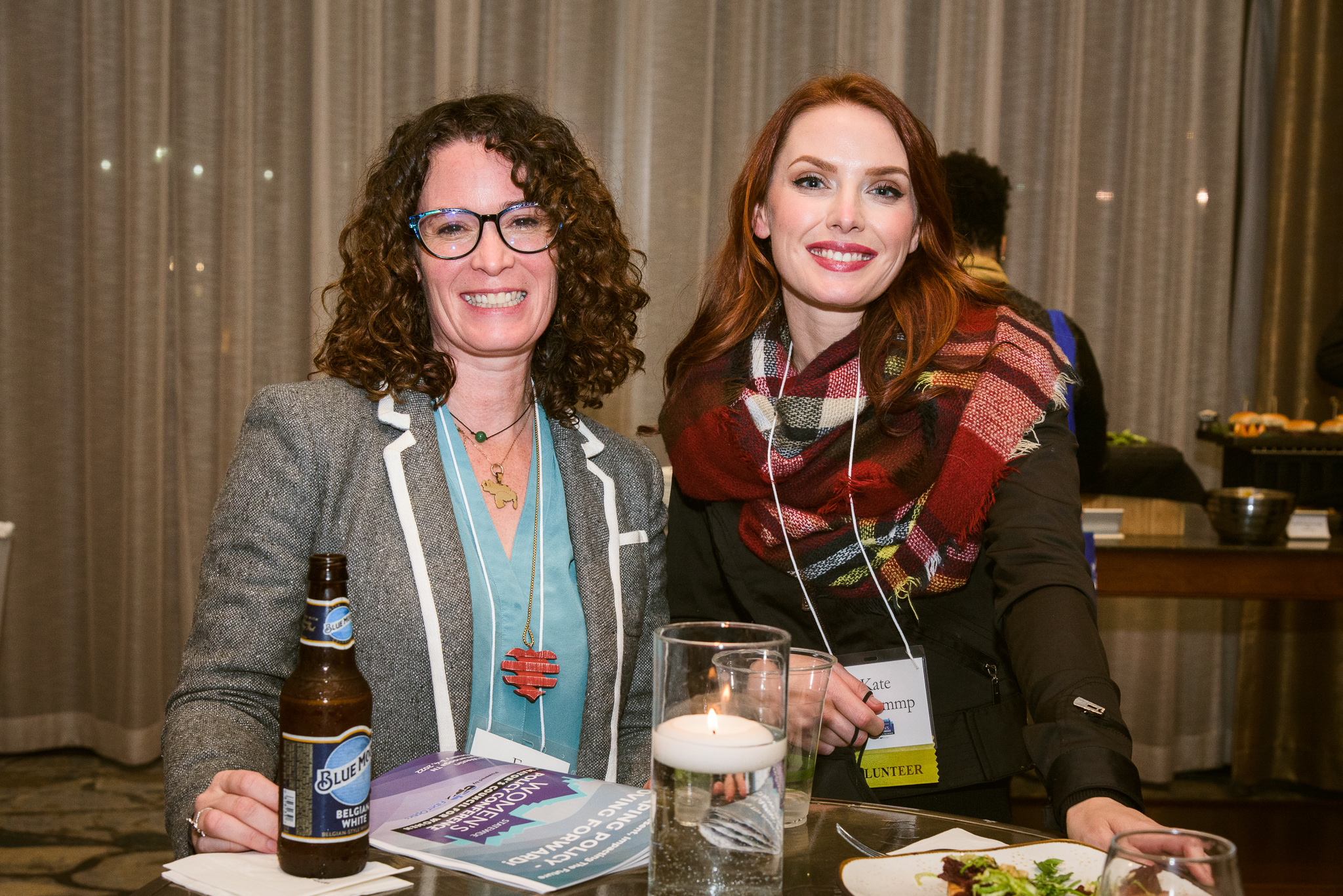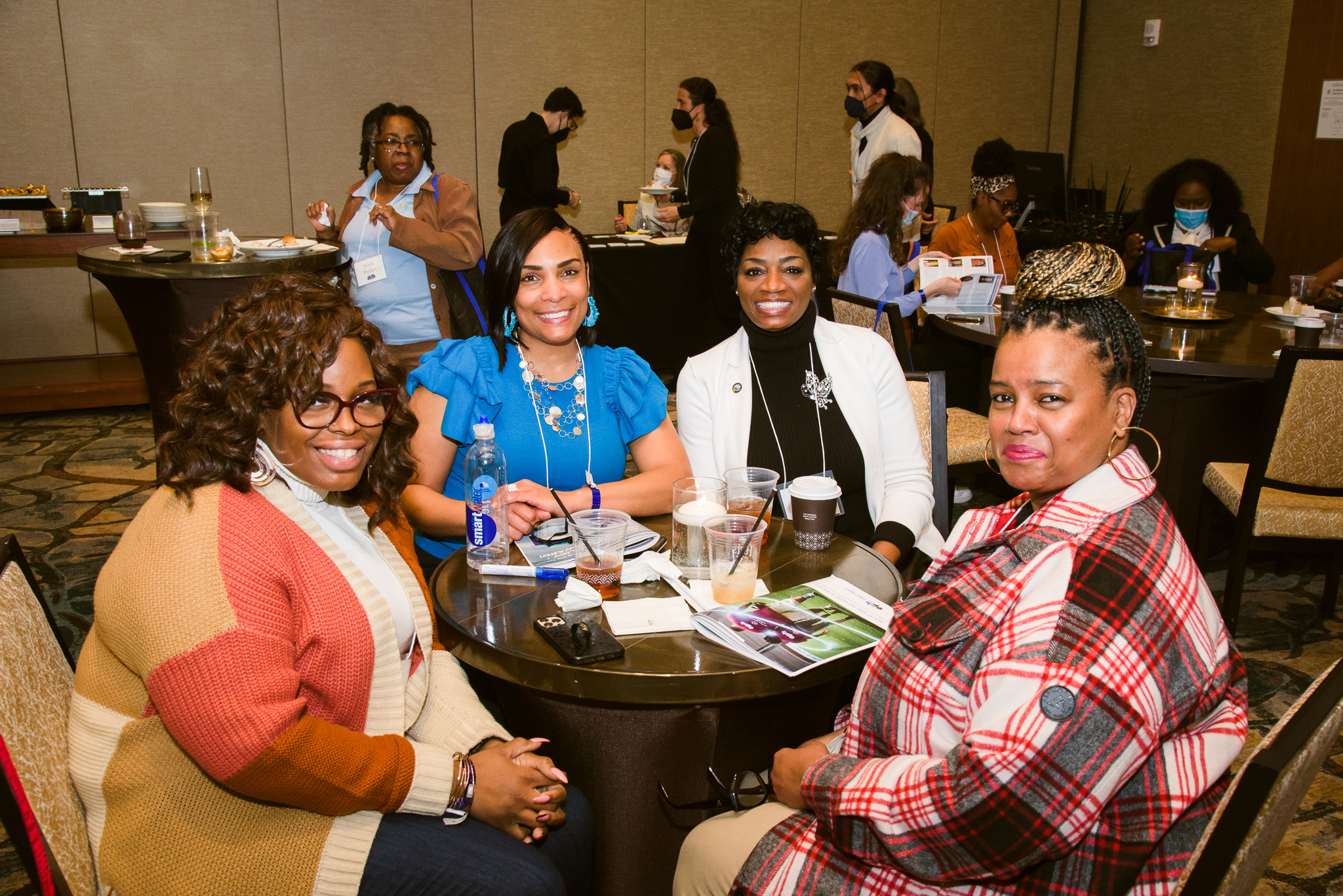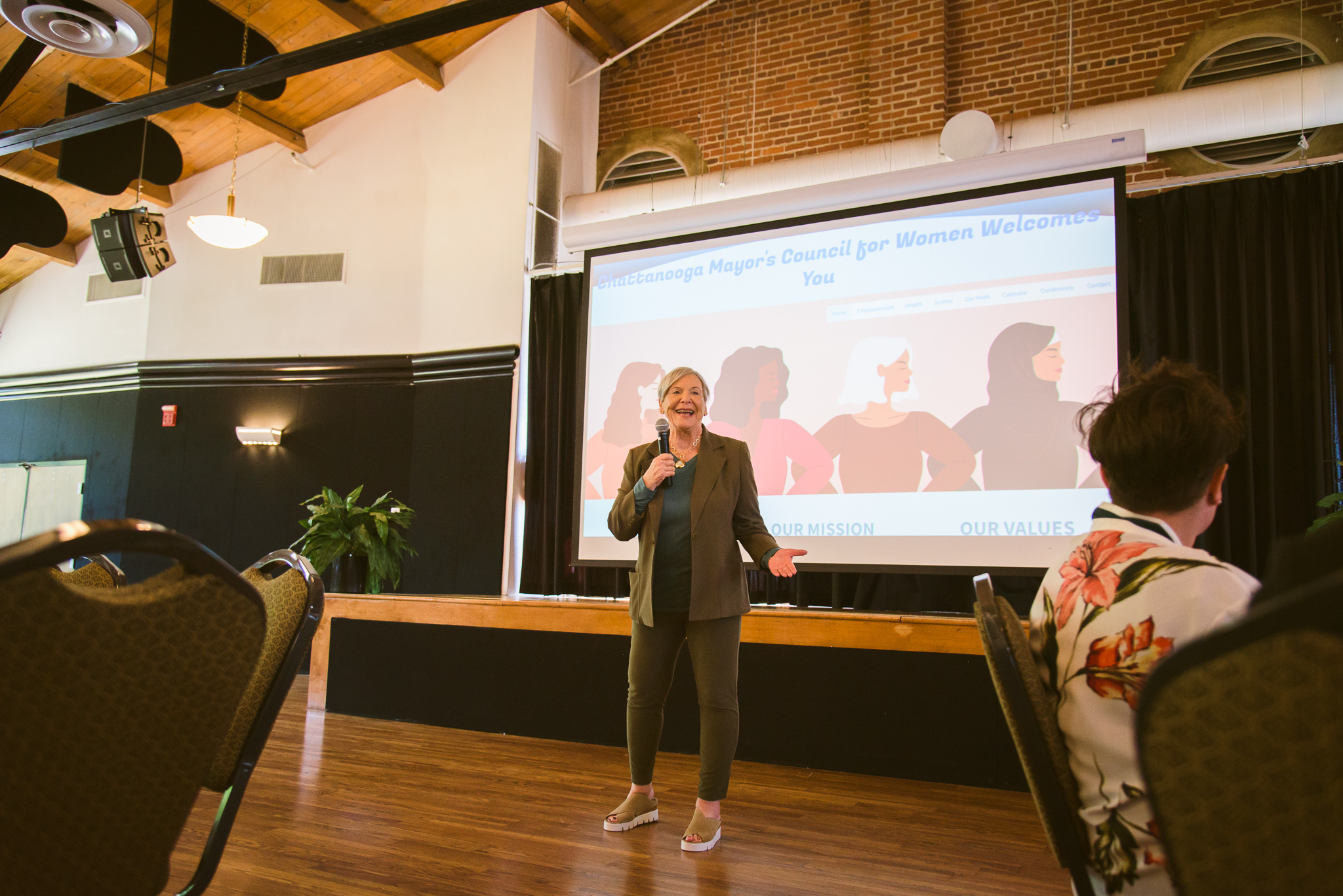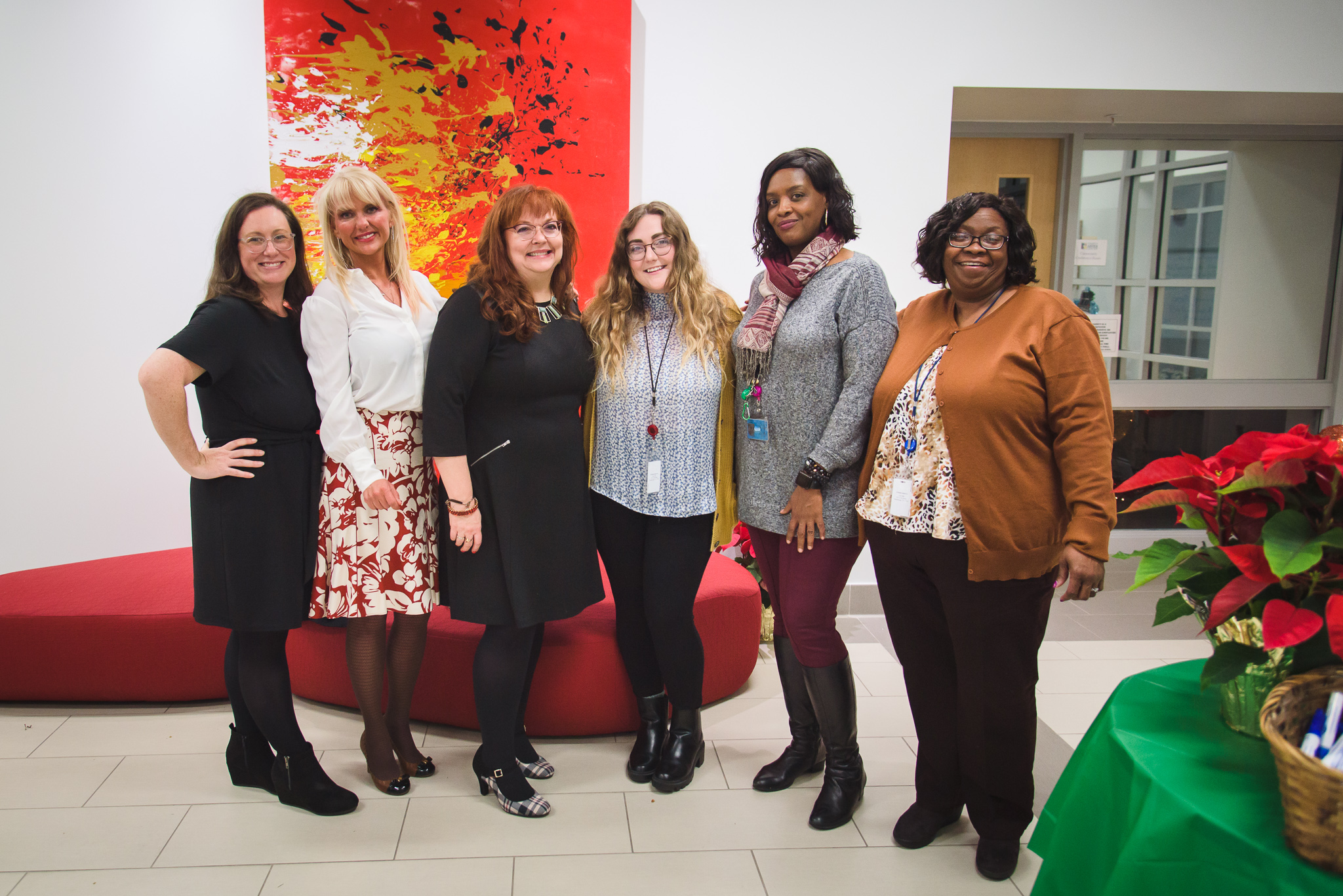 HOW WE DO OUR THING
Based on a system-focused, data-driven model, the following three-pronged approach is used to address each policy issue: 
Identify: Members of MCW committees identify issues that prohibit women from living their best lives.
Research: Once a topic is identified and selected, the research begins to make the case.
Recommend:  The published study includes policy recommendations for government to consider.