Mayor's Council for Women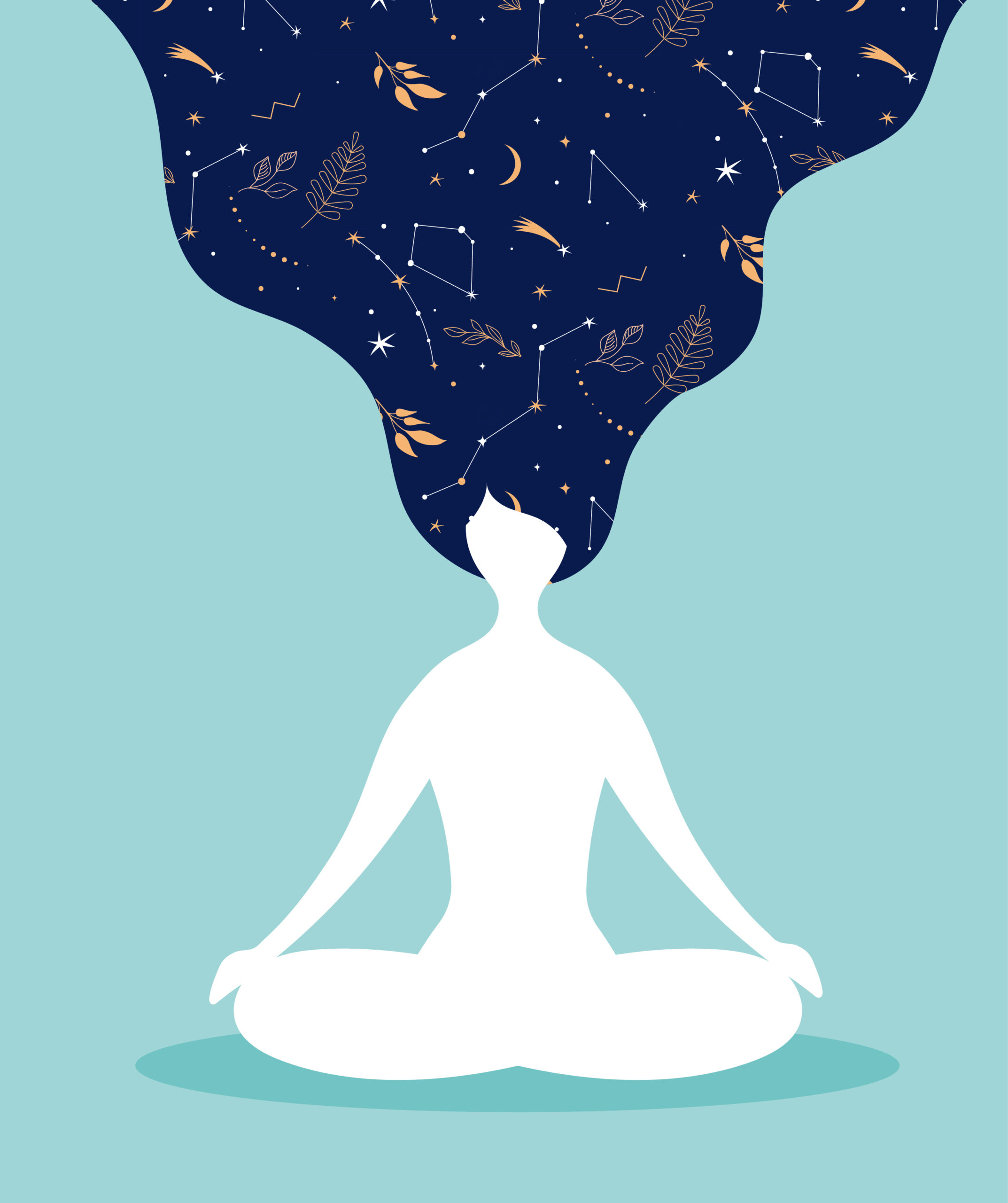 Healthcare and its Importance to Women
The Health Committee focuses on individual and family wellness, creating safe and healthy communities, including mental health, elder health, disparities and reproductive health.
Your co-chairs are Lea Anne Wiles and Eve Nite.
Meeting times are 11:30 a.m.-1 p.m. every 1st Friday of the month at the Family Justice Center.
To become a member of this committee, please Click Here.

OUR WORK
We are pleased to share our published white papers and their impact on the larger community.
THE IMPACT
The effects of our work are listed below.  Some are works in progress.
Fitness Facility & Access -  As a result of our study, MCW identified the need for the city to adopt a strategy to maintain and grow adult-focused ability centers that contribute to the overall well-being of its citizens.
Filling the Healthy Sexuality Education Gap - As a  result of our study, MCW partnered with the TN Department of Children & Youth and UTC to present an all-day training session for parents to learn how to educate their children about reproductive health.
Changing Outcomes for Teens: Reducing Teen Pregnancies - This study pointed out the need for informative, accurate education for our city's youth relative to their sexual behavior and relationshipal health.  It led to the educational program mentioned above.
EST 2015 - CHATTANOOGA MAYORS COUNCIL FOR WOMEN