Mayor's Council for Women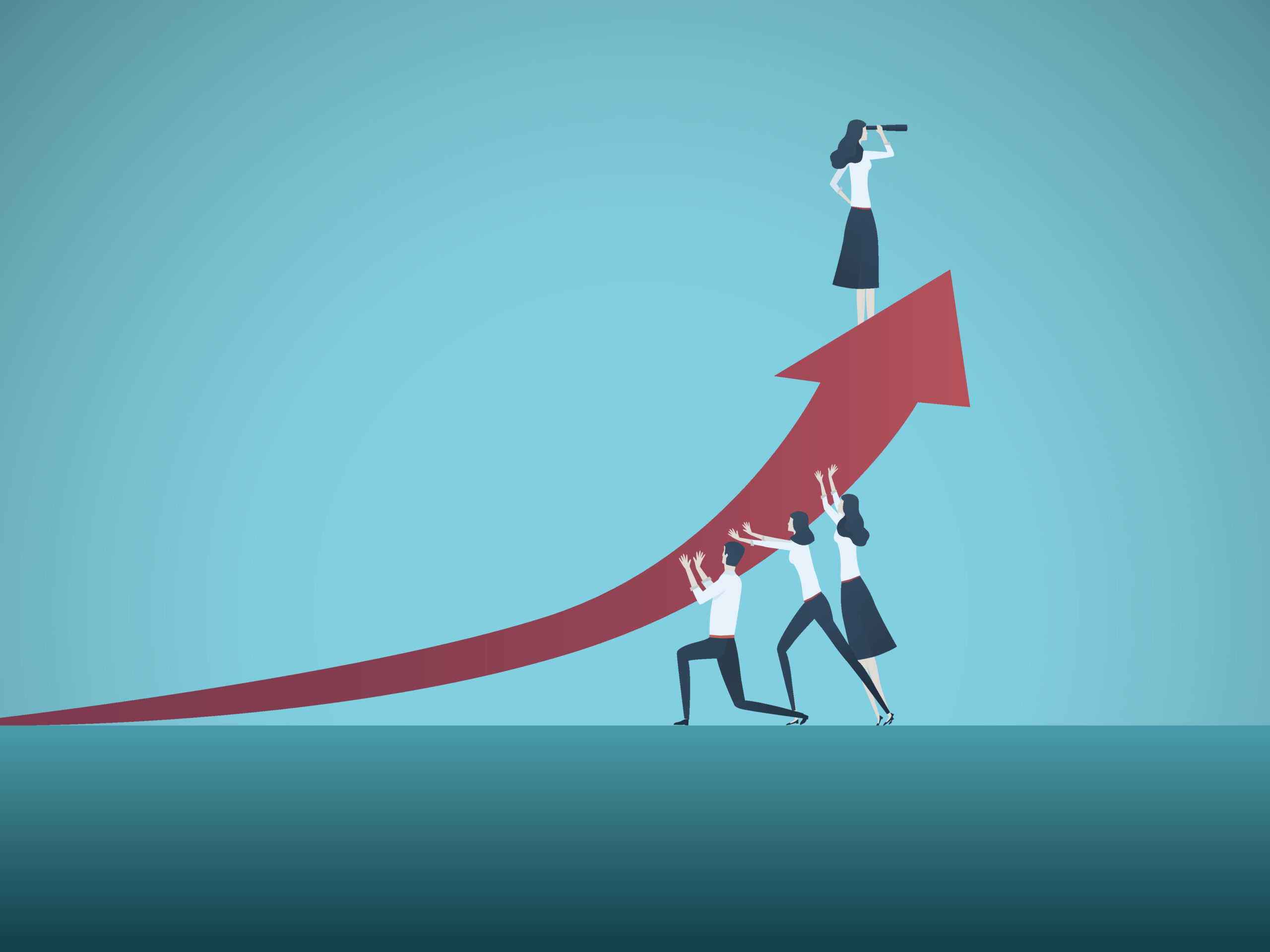 Leading with Action, not just Intentions
The Empowerment Committee focuses on issues that relate to economic self-sufficiency and political engagement.
Your co-chairs are Beverly McKeldin and Jamie Bergmann.
Meeting times are the 3rd Thursday of each month at 11:30 - 1:00 pm at the Family Justice Center.
To become a member of this committee, please Click Here.
OUR WORK
We are pleased to share our published white papers and their impact on the larger community.
THE IMPACT
The effects of our work are listed below.  Some are works in progress.
Financial Independence: Predatory Lending - As a result of our study, City Council enacted zoning legislation that limited the number of "payday lender" businesses within the Chattanooga area.  Several lending institutions established alternative lending programs to predatory lending.
Quality, Affordable Childcare - Our study contributed to the establishment of Chattanooga's Office of Early Learning, that includes Baby University and an expanded Headstart program.
Wage Equity - The Justice Committee is continuing the work on this topic, as a result of the foundational work of this committee.
Preventing Restraints for Women in Leadership - As a result of our work, Mayor Andy Berke instituted a Family Friendly Workplace Challenge for employers in Chattanooga.  13+ companies responded with workplace & family friendly plans for their employees.
History of Women in Chattanooga - As a result of our work, a collection of interviews with local women leaders from all backgrounds is now housed UTC Library.
EST 2015 - CHATTANOOGA MAYORS COUNCIL FOR WOMEN