Mayor's Council for Women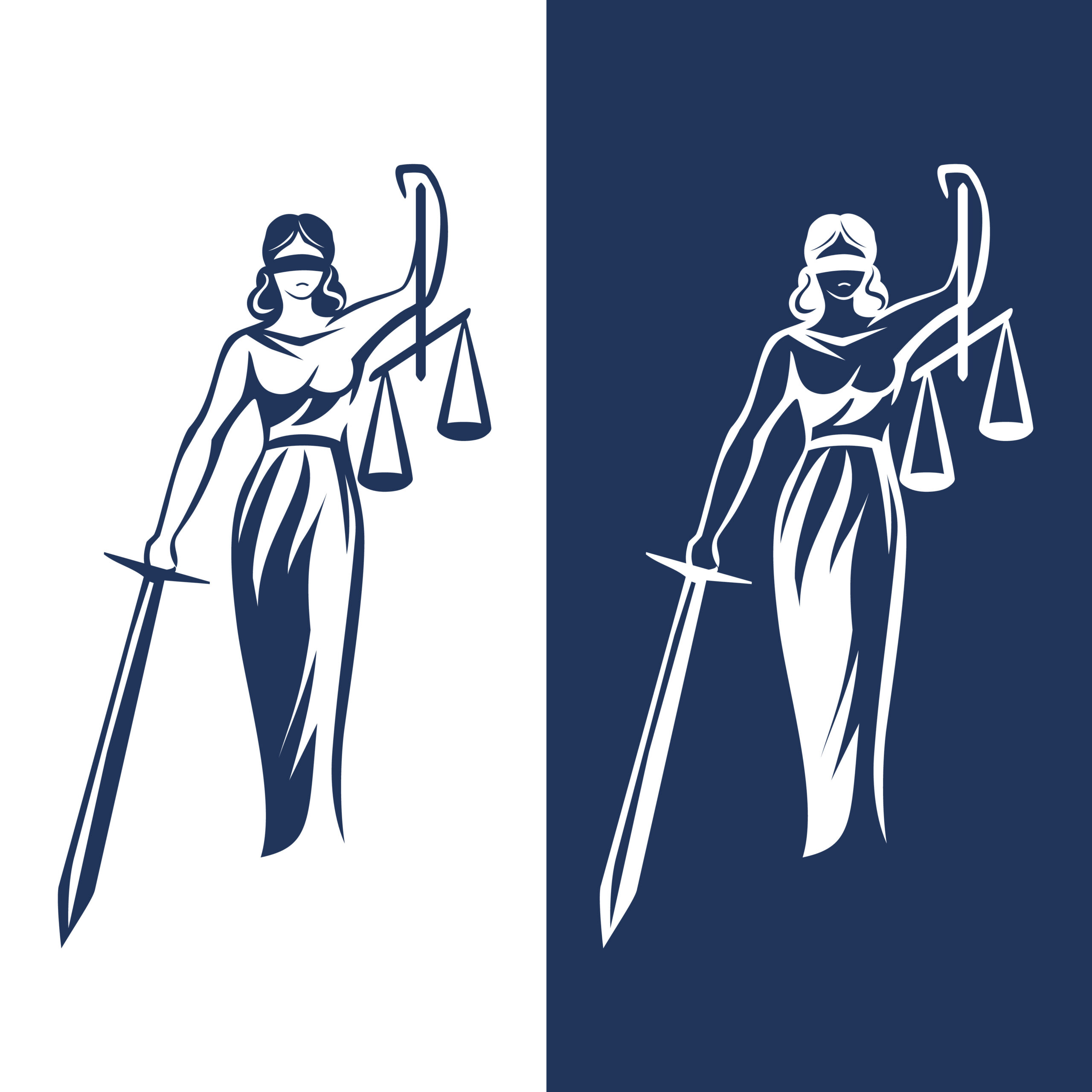 Balancing the Scales for Women
The Justice Committee tackles hard-hitting subjects that relate to injustices for women, such as human trafficking, domestic violence, and sexual harassment.  Our goal is to identify, research, and recommend solutions to resolve the inequities that women face.
Your Chair is Deborah Flagg.
Meeting times are the 1st Wednesday of each month at 11:30 a.m.-1 pm at the Family Justice Center.
To become a member of this committee, please Click Here.
OUR WORK
We are pleased to share our published white papers and their impact on the larger community.
THE IMPACT
The effects of our work are listed below.  Some are works in progress.
Shackling of Pregnant Inmates - As a result of our study, police departments in the Chattanooga area reviewed their shackling policies and moderated them relative to women in their 3rd trimester.  Additionally, legislation was introduced by Tennessee Senator Raumesh Akbari to prohibit the state's inconsistent use of shackling. SB 1412 was assigned to the General Subcommittee of the Senate State and Local Government Committee as of April 13, 2021.
Sex Trafficking - As a result of our study, the Chattanooga Police Department has created, and continues to upgrade its training and policies relative to all Human Trafficking.
Women Ex-Felons, Employment and Recidivism - As a result of our study, the TN Department of Labor & Workforce provided a mobile career bus to our region to assist female ex-felons create resumes and pursue occupational goals.
Women, Domestic Violence, Eviction - As a result of this study,  women joined together to change the state law.  Now domestic violence victims are no longer evicted based solely on domestic abuse.
EST 2015 - CHATTANOOGA MAYOR'S COUNCIL FOR WOMEN