Mayor's Council for Women
Statewide Women's Policy Conference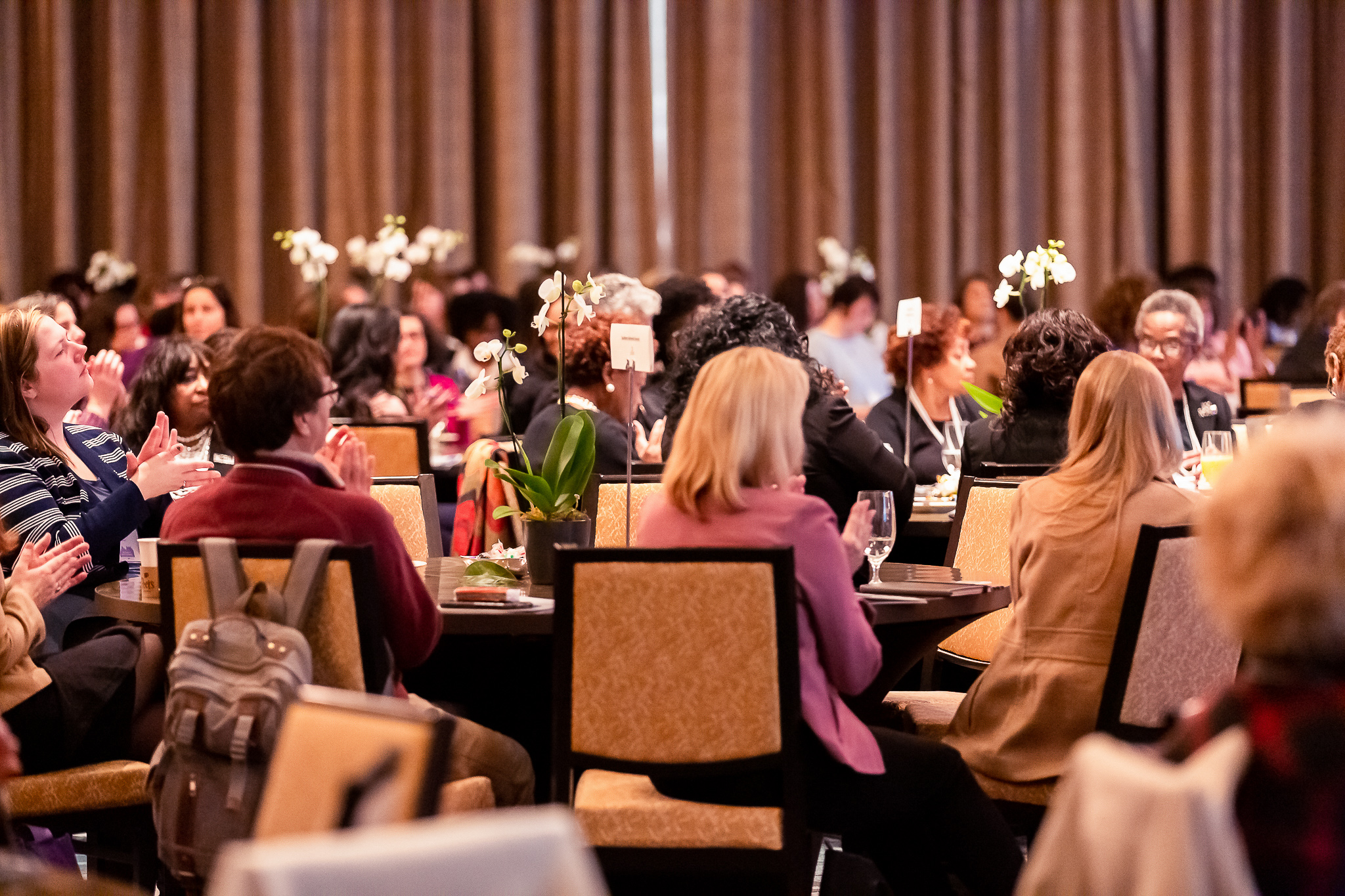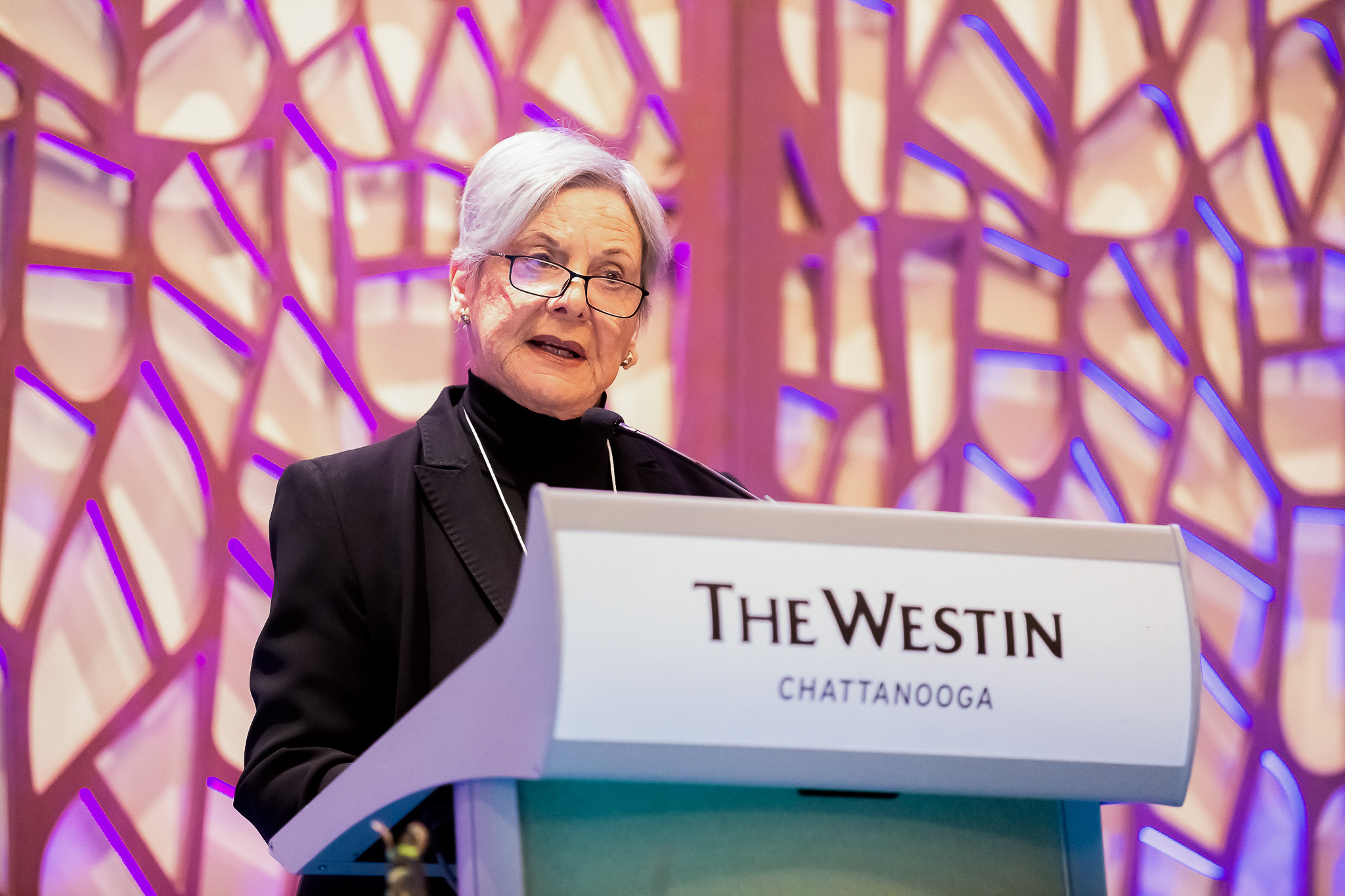 An incredible group of visionary women, entrepreneurs, and researchers came together on February  2020 to pull back the curtain on social justice efforts in Tennessee and share road-tested insights on how to change the world for the better- better for women, better for children, better for everyone. It was a day of empowering talks, insightful breakout sessions, and incredible networking.
Check out 2020 presentations and bios from our steering committee, speakers, and session hosts by clicking the links below.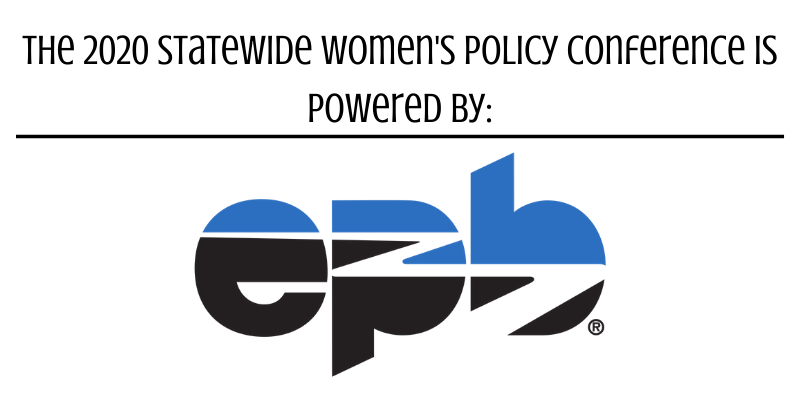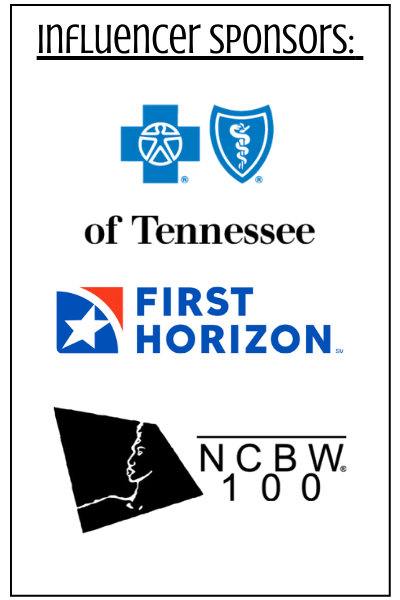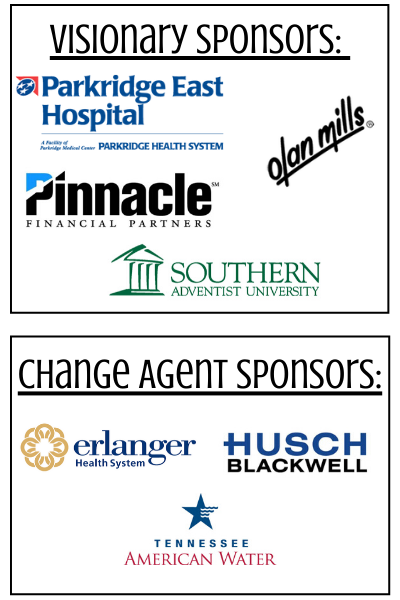 Be our friend!
We would love to be your friend and keep you up to date on upcoming events and what the Mayor's Council for Women is doing for Chattanooga and beyond! Click  here to like us on Facebook.
EST 2015 - City of Chattanooga - Mayor's Council for Women