Mayor's Council for Women
MATERNAL & INFANT

MORBIDITY & MORTALITY
The Mayor's Council for Women- Health Committee has recently put out a survey that will be used to inform the group's work on creating policies that help combat maternal and infant mortality.
It is important to learn about adverse pregnancy experiences across our community so we can work towards improving the issue for other women.  We define "adverse pregnancy" as any pregnancy-related complication or disease, including but not limited to:
Preterm birth (birth that occurs before the 37th week of pregnancy)

Birth resulting in low birth weight (infant weighing less than 5 lbs 5 oz at birth)

Development of pre-eclampsia in pregnancy

Ectopic pregnancy

Hypertensive disease (high/low blood pressure)

Gestational diabetes

Hemolysis

Elevated liver enzymes

Low platelet count (HELLP)

HIV
Your participation in this suvey is completely voluntary and will be kept confidential.  It should take approximately 5 minutes to complete the survey.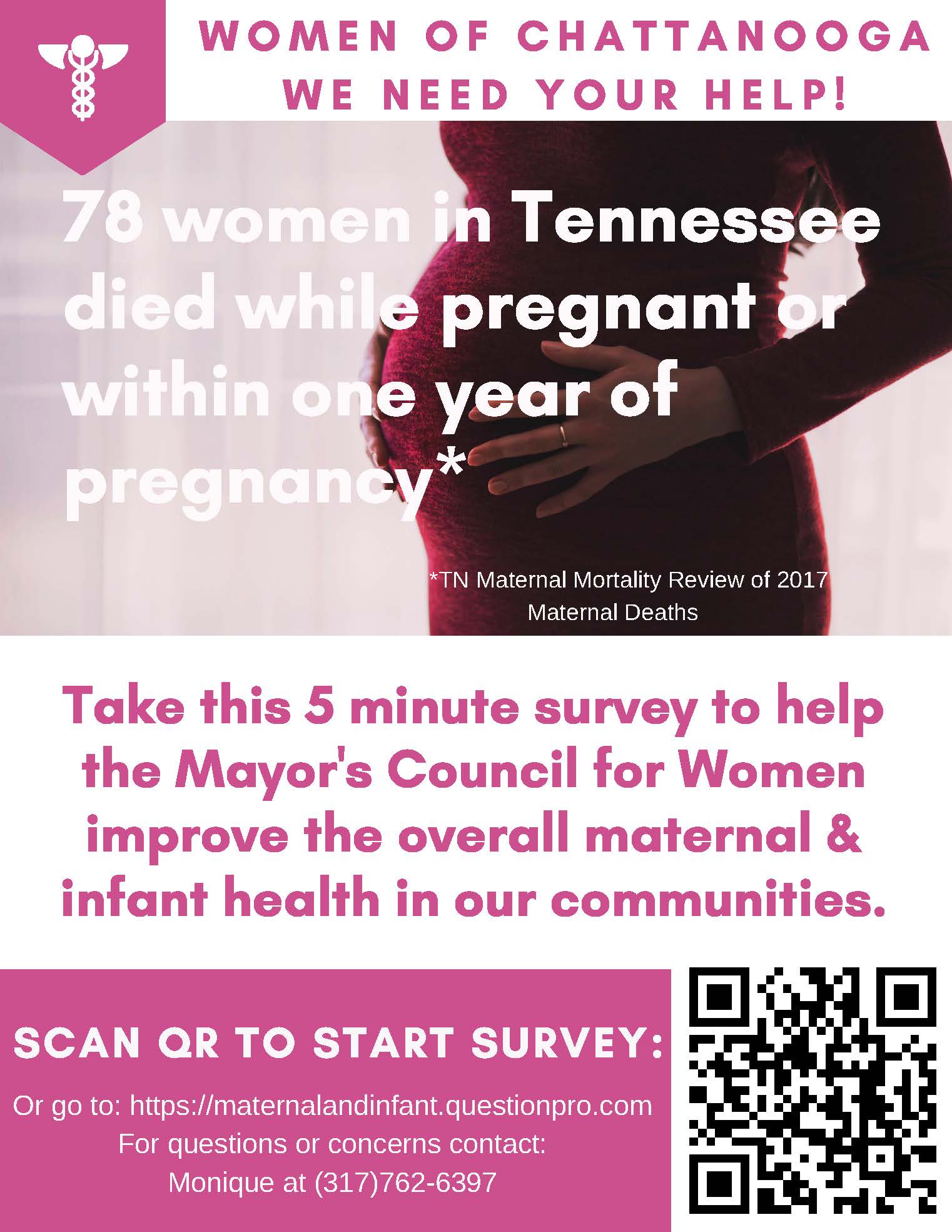 Let's make a change together!
If you want to get connected with women who share the same drive and passion as you, join the Mayor's Council for Women.
Address:
City of Chattanooga
Mayor's Council for Women
101 E. 11th Street
Chattanooga, TN 37402


Email Address:
councilforwomen@chattanooga.gov
Join the conversation on social media using #Council4Women
and while you're at it, find us on Facebook here to stay up to date!
"Women across our community should have their work valued equally, live safe from violence, and have equal opportunity to succeed. My Council for Women will advise how we can work together to close the gaps in opportunities, safety and policy and empower women in our community."

- Mayor Andy Berke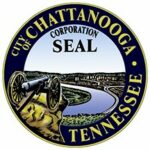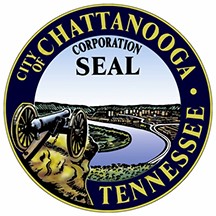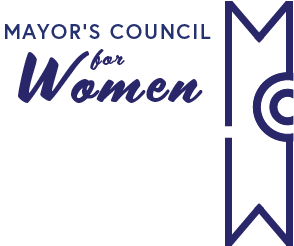 EST 2015 - City of Chattanooga - Mayor's Council for Women